---
ILoveHiFi wrote:

If your looking for extened fullrange true full range, then use open baffle setup, this prevents the low and mids from being amplified due to case, so you have flat response.
With any speaker box you will lack highs because of the reason.



Thanks @ILoveHiFi


Yes, it"s an interesting option, of course.

But one of the problems is that unfortunately I don't have enough space in my room to install any open baffle with significant bass extension from such a small speaker Sd... I mean : providing enough open plane baffle size to separate front waves to rear waves in the bass range.


I also saw yesterday evening this design (on the DIYaudioproject website) called "FrugelHorn" which looks like a TQWT followed by a kind of horn start - a simple design, much more manageable in terms of space considering my room configuration and size
:




And this one, also seen on the forum : a folded horn, built by member Mark Houston from the Fostex datasheet - a complex woodwork achievement - congratulations
! :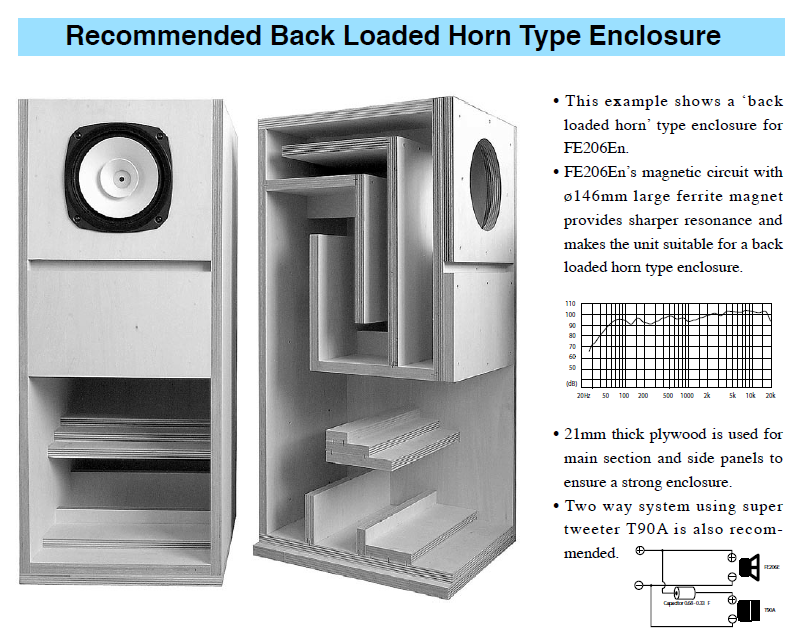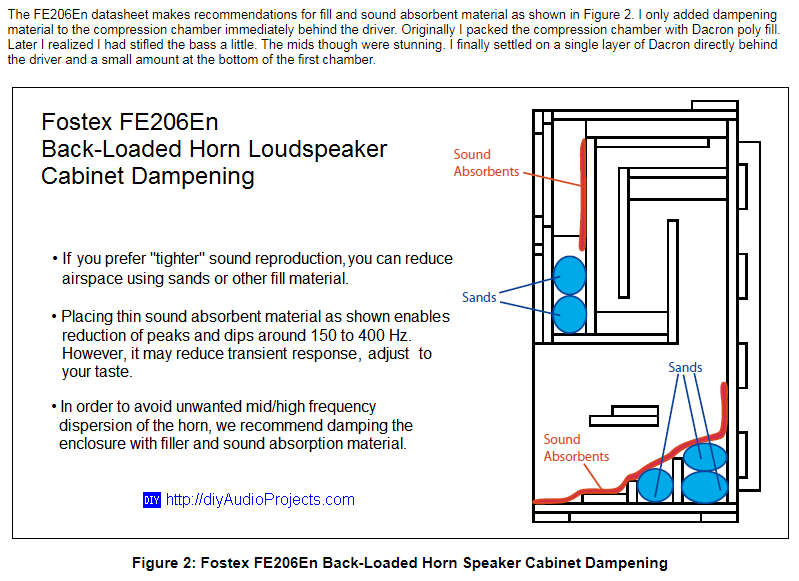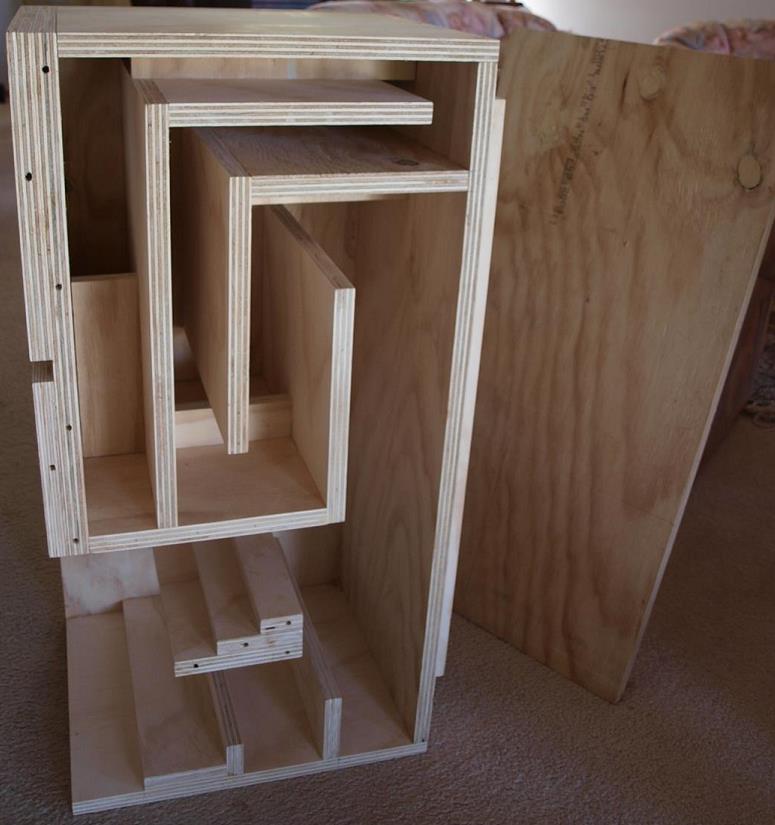 Any personal experiences, comments or tips on these designs or of a similar style ?

Cheers !


-tbln