Did your Rogers TL9 looked like these below ?
Nice 4-way beasts, indeed...
Many years ago, I made an attempt to design something similar but in 3 ways. I used a 10" Focal 10C01 woofer in TL, my beloved Triangle 7" T17FL2 in midrange sealed enclosure (14L IIRC), and a Audax 1" TW025A0 tweeter.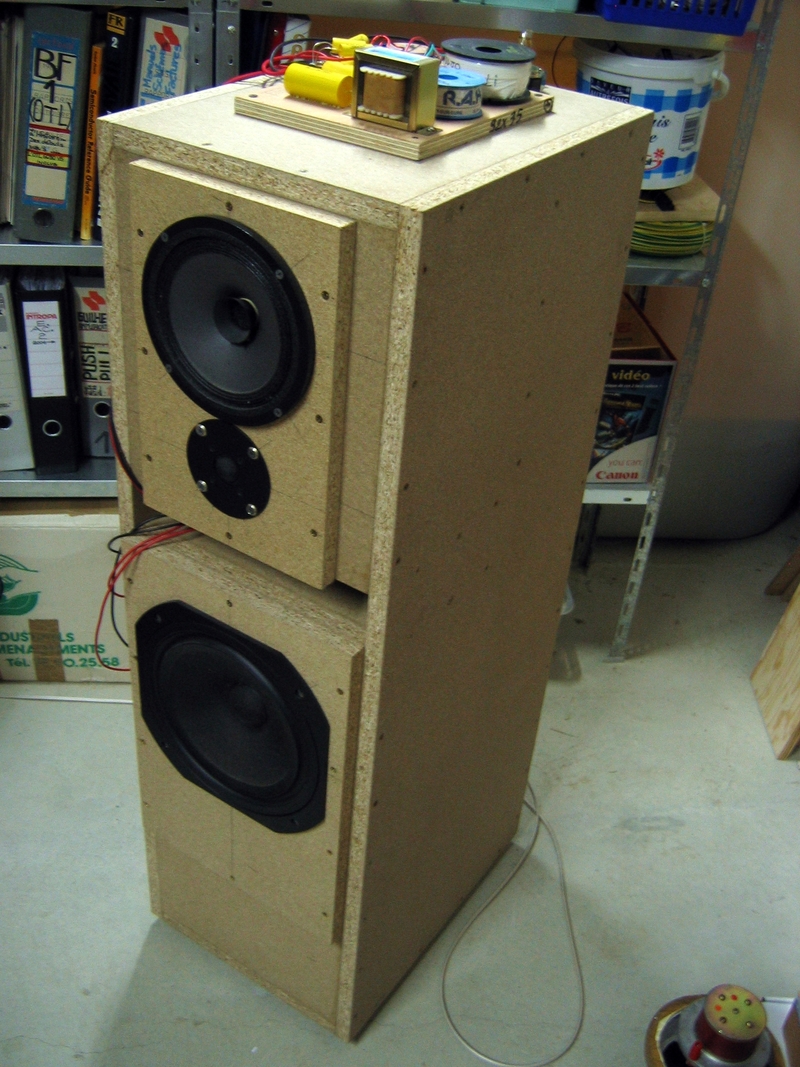 But in the end the results still stayed not satisfactory, so I abandoned that project...
And yes, like you, my loudspeakers are placed in corners now - the difference is that I have no choice to place them differently in my small room. And of course, this influences greatly the design and the size of the enclosures : no way for Onken monsters here !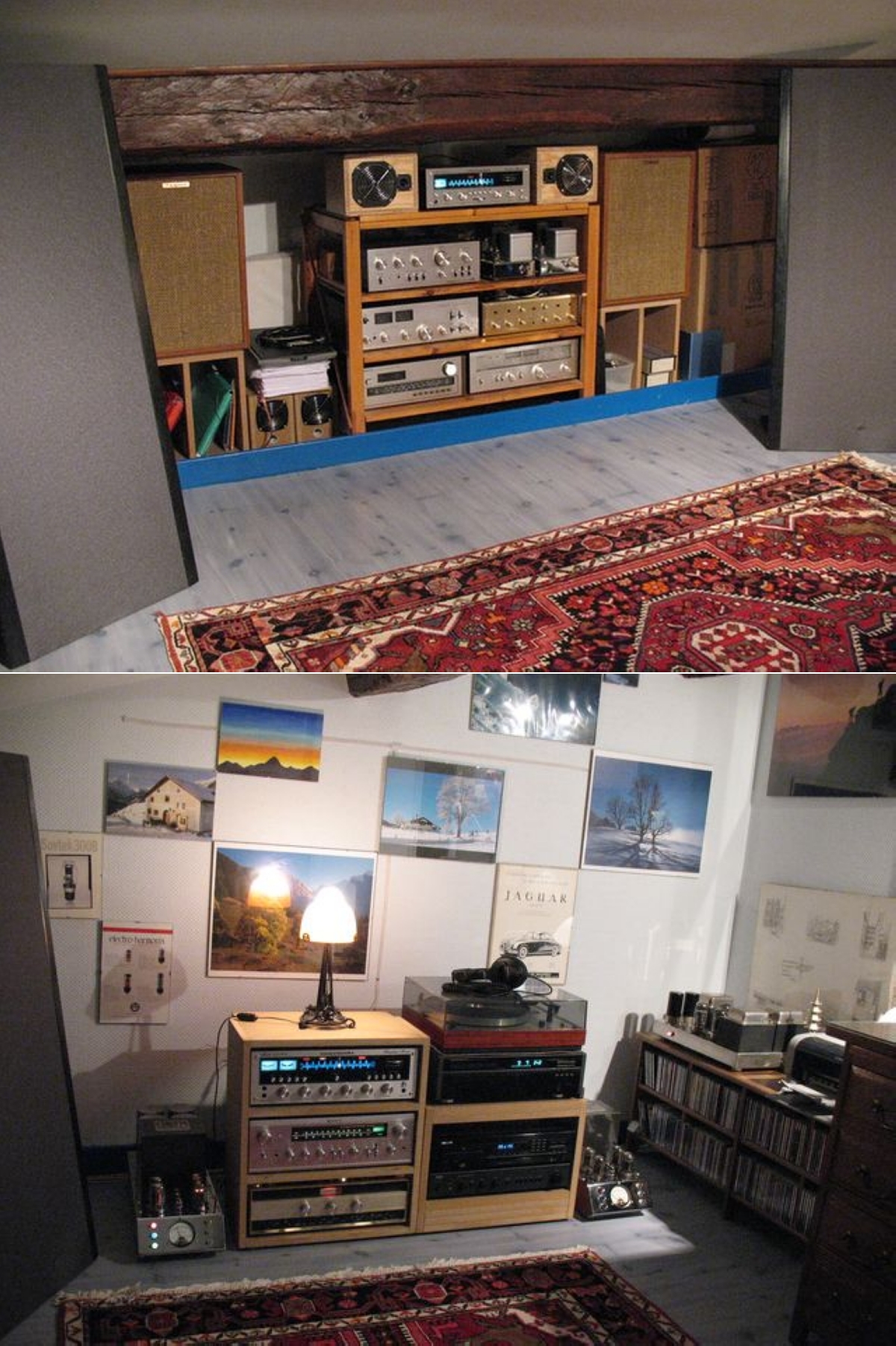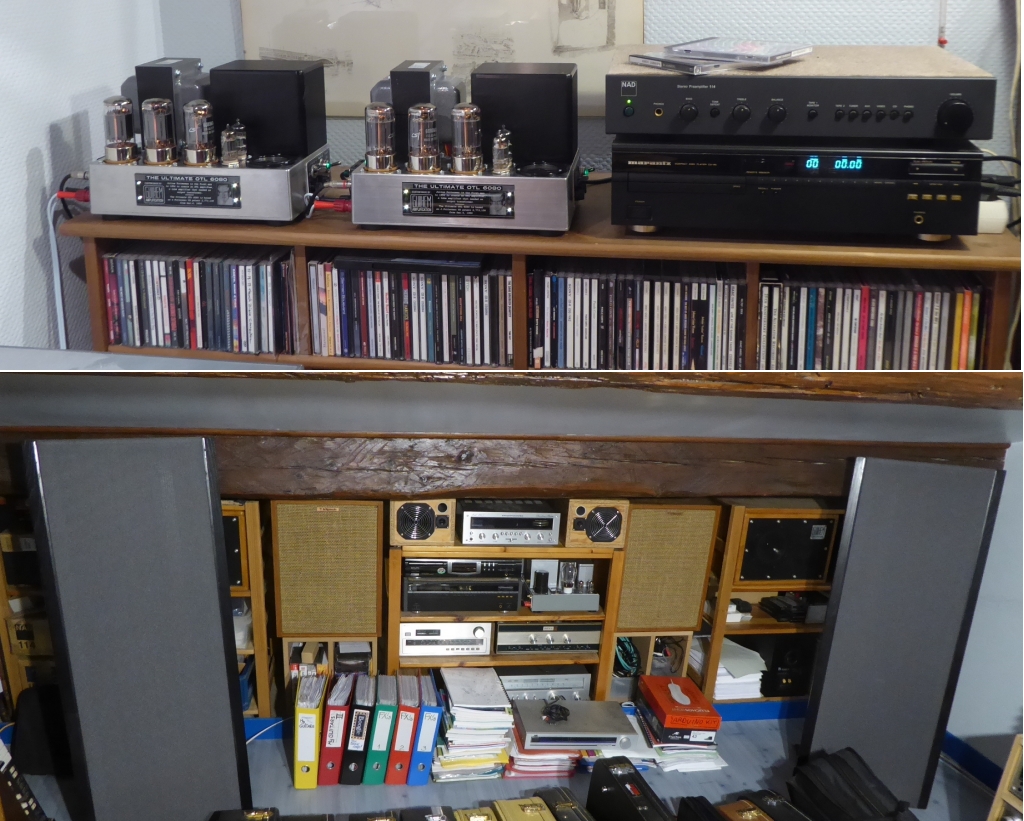 -tbln.